Upscale Accommodations in a Premier Location
Situated on a quiet city block in uptown New Orleans and fresh off a $16 million total renovation, Audubon Retirement Village provides traditional long-term care and short-term rehabilitation features 119 private rooms with private baths in a picturesque setting of landscaped courtyards shaded by expansive live oaks.
Residents recovering from stroke, cardiac and respiratory illnesses, surgeries, and other issues work with skilled and experienced physical therapists, occupational therapists and speech therapists to gain the strength and endurance to resume their life at home.
Audubon Retirement Village also provides long-term care with 24-hour nursing services and assistance with activities of daily living. Our care team, which includes our Medical Director, Nurse Practitioner, consultant pharmacist, consultant dietician, therapy staff, nursing staff, and social worker, implements individualized care plans to meet the goals and needs of each resident.
Audubon Retirement Village is operated through a partnership between CommCare Management Corporation, LCMC Health, and LSU Health Sciences New Orleans.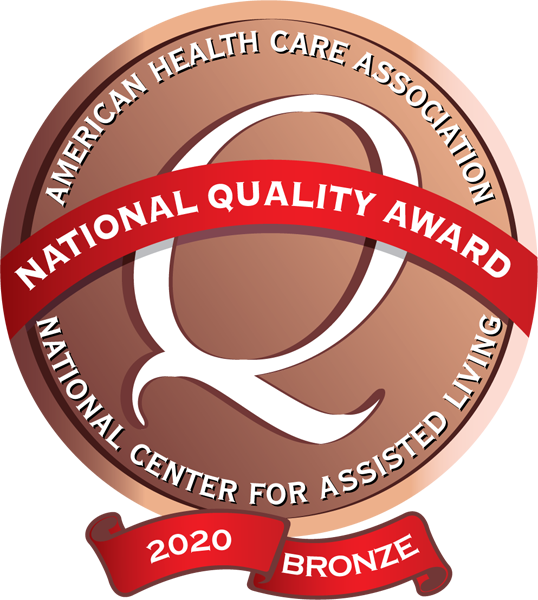 Bronze National Quality Award
Recipient of the 2020 American Healthcare Association Bronze National Quality Award!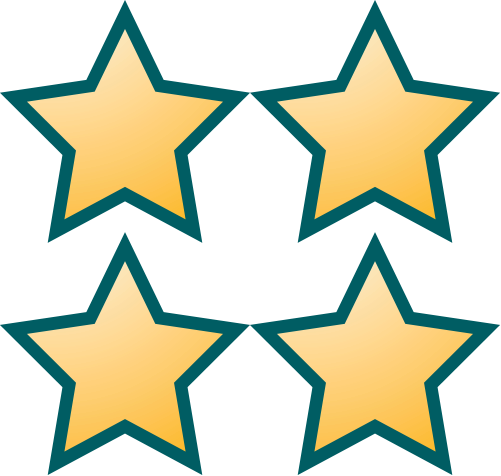 We are Proudly Rated 4 Stars Overall
by the Centers for Medicare and Medicaid Services.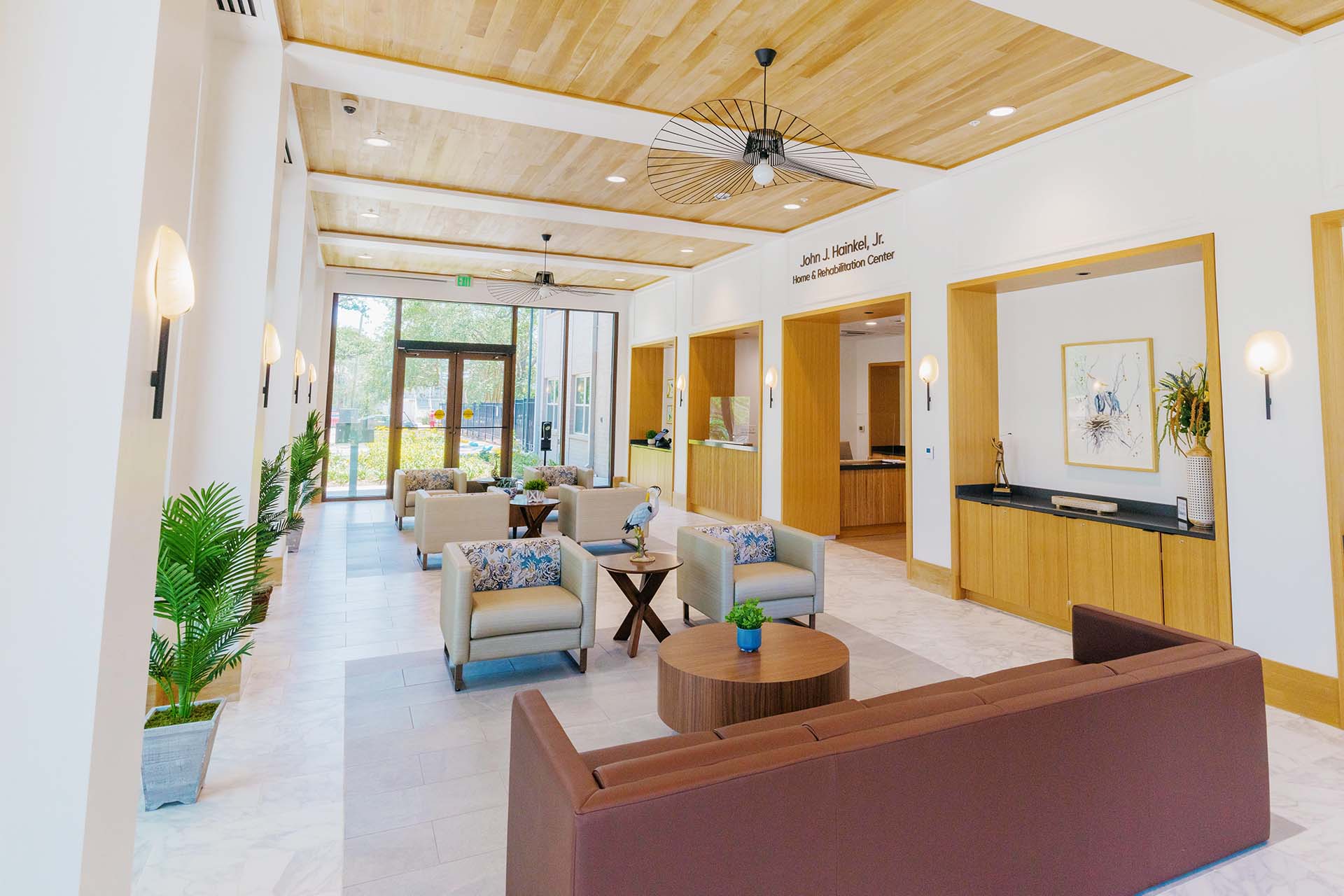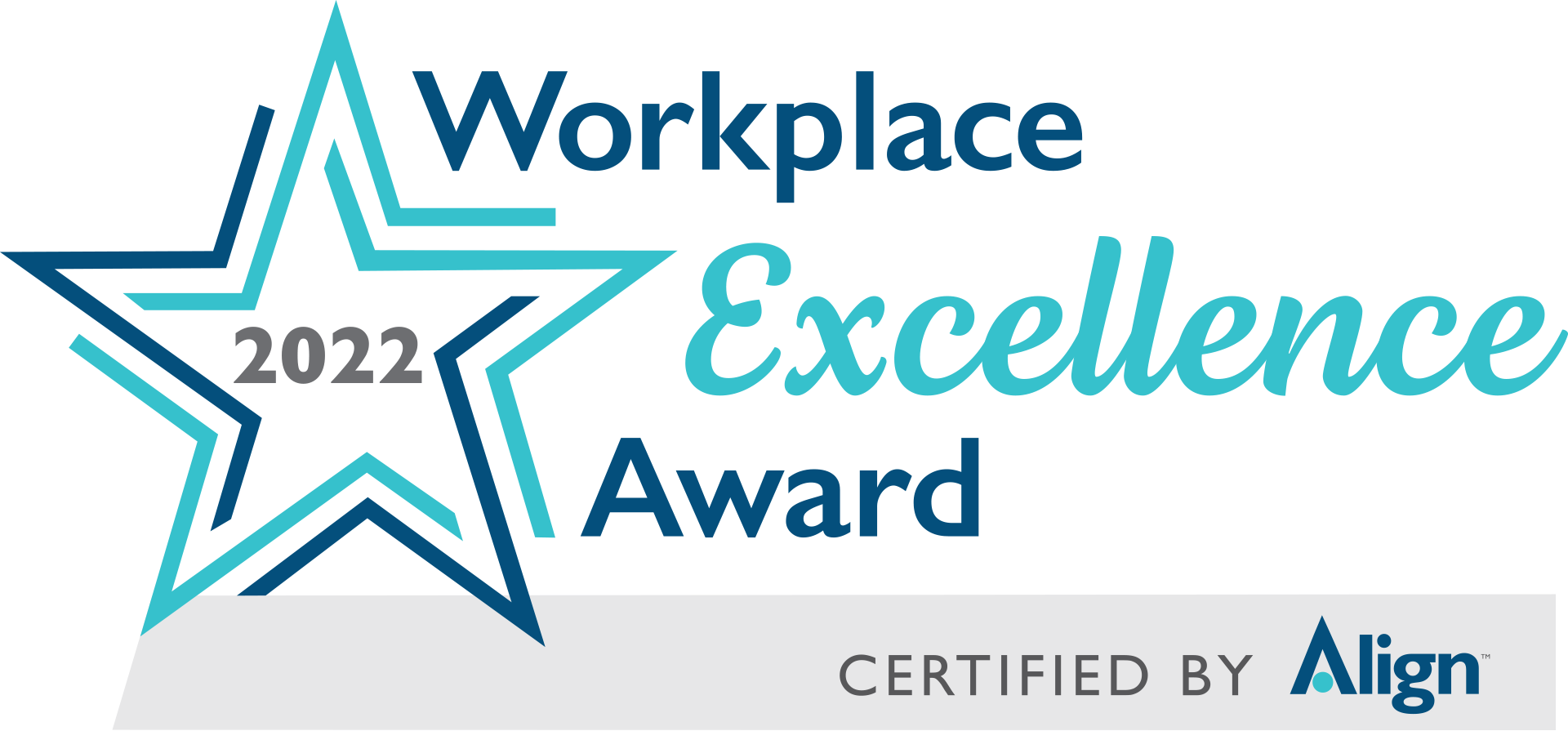 About Audubon Retirement Village
Take a Virtual Tour
Our Mission
Our mission is to be an innovative leader in the development and delivery of quality health care services, and to be committed to a learning environment that attracts and develops dedicated care givers.
Join Our Rehab Graduates
A PROVEN RECORD OF REHAB TO HOME SUCCESS
Keep Up to Date with Audubon