The Resident Experience is Our Primary Focus
Our spacious, well-appointed center is designed to enhance resident experiences – from their living spaces to how we provide services. On-going evaluations of our day-to-day operations help create a journey to our culture change movement.
Person-Centered Care
Old Jefferson Community Care Center has been designed to complement our philosophy of person-center care. Our spacious, well-appointed center allows us to provide care in an environment that makes residents feel at home. The resident rooms and many common areas, including living rooms, dining areas, library and chapel, provide the space for a wide variety of interests and needs.
The person-center care philosophy extends to operations. Thick medical charts are being replaced by less intrusive electronic charting systems. Our dining experience includes table service, where residents are offered choices. Among our amenities are refreshment bars, with drinks, coffee, soft serve ice cream and fresh, home-made cookies, that residents can visit any time of the day.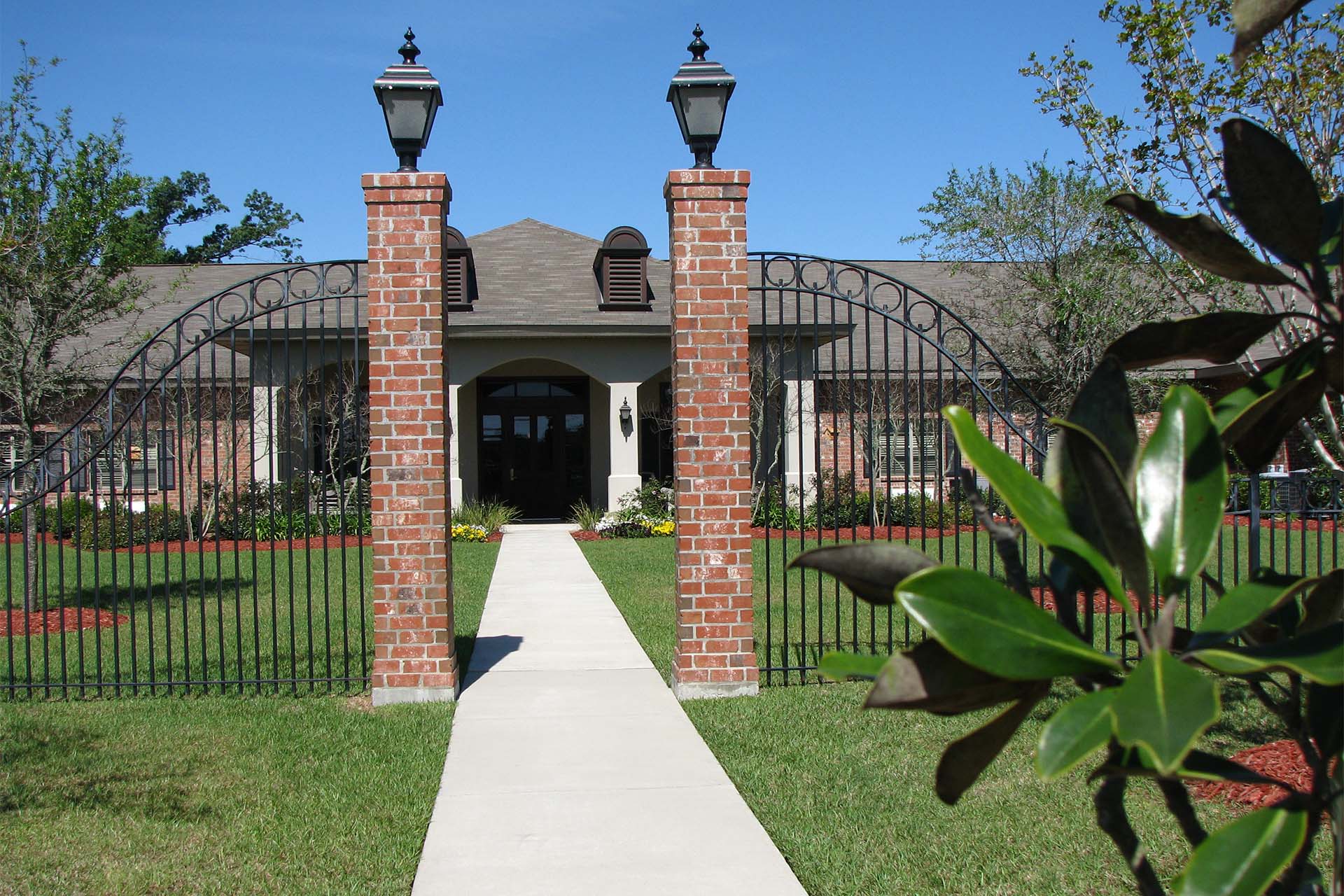 About Old Jefferson Community Care Center
Take a Virtual Tour
Our Team
Old Jefferson Community Care Center is proud to employ talented, caring leaders who bring tremendous value to the experience at our facility.
Howard Sadler, Administrator
Alicia Smith, Director of Nursing
Taylor Alberes, Director of Marketing
Join Our Rehab Graduates
A PROVEN RECORD OF REHAB TO HOME SUCCESS
Keep Up to Date with Old Jefferson