Person Centered Care… More than a Concept; It's Our Commitment.
Our spacious, well-appointed center is designed to enhance resident experiences – from their living spaces to how we provide services. On-going evaluations of our day-to-day operations help create a journey to our culture change movement. Our focus on the individual means Tioga Community Care Center no longer has "bath times". Residents have the choice of when they want to bathe – just as they did at home. Our dining experience includes table service, where residents are offered choices. And our amenities include a refreshment bar with drinks, coffee, soft serve ice cream and cookies that residents can enjoy at any time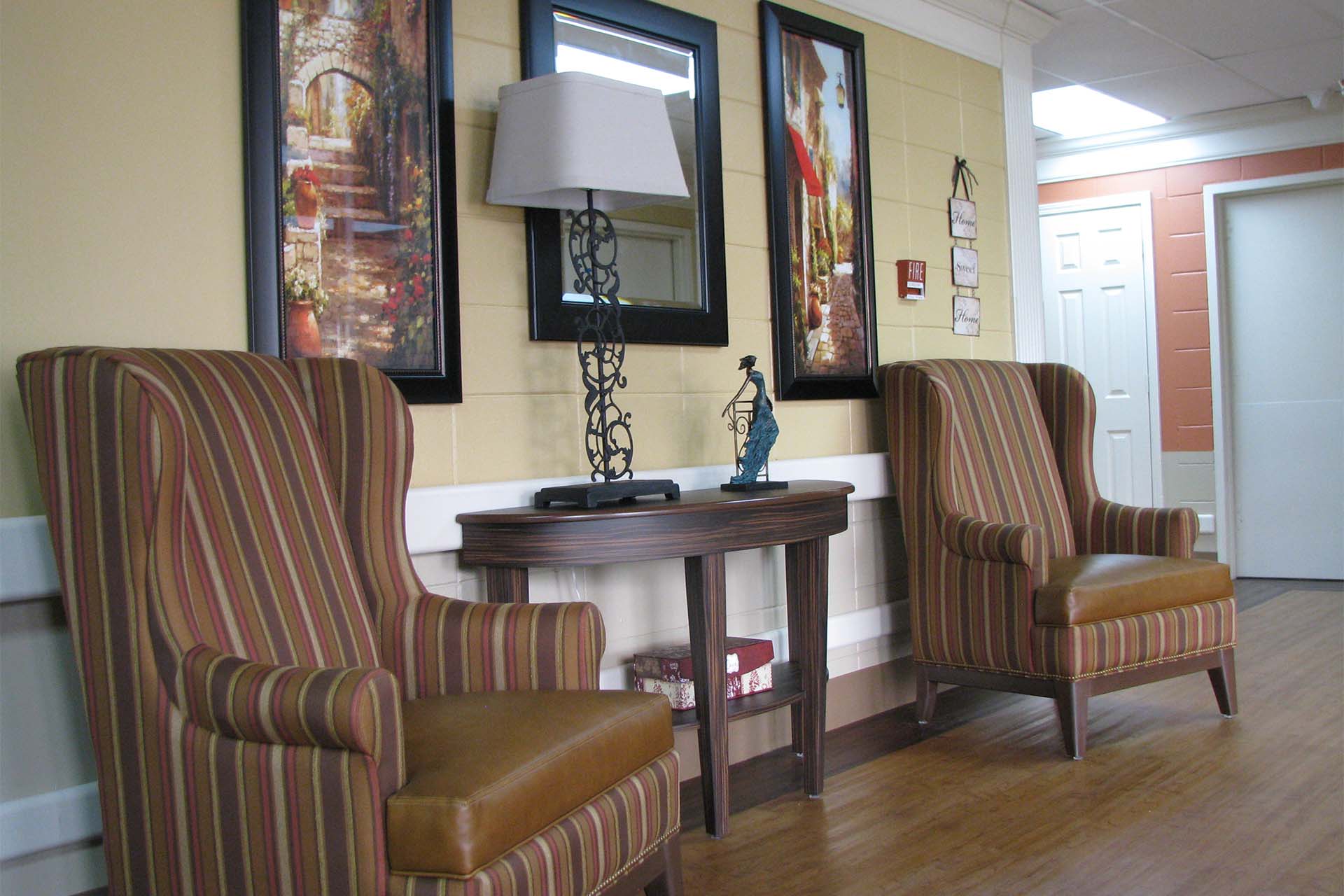 About Tioga Community Care Center
Take a Virtual Tour
Our Team
The Tioga Community Care Center is proud to employ talented, caring compassionate leaders who bring tremendous value to the residential experience at our facility.
Brian Elias, Administrator
Erica Ducote, Director of Nursing
Elisabeth Strahan Anderson, Director of Marketing
Keep Up to Date with Tioga