A Personal Touch for Short Term and Long Term Care
Welcome to St. Anthony Community Care Center. Experience our caring and comforting atmosphere that fosters real connections between residents, staff and volunteers! We take great pride in our family-like community, as our staff spends time getting to know each resident.
For those seeking short term care, our transitional care neighborhood features a fully equipped rehabilitation gym where residents work to regain function and ability to recover from heart conditions, stroke or surgeries to return home successfully.
Our long term care assists residents with activities of daily living, while encouraging participation in life enrichment activities.
Whether your needs are short or long term, we welcome you and look forward to understanding your needs and goals and working with you to achieve them.
Our Team
The St. Anthony Community Care Center Team is proud to employ talented, caring compassionate leaders who bring tremendous value to the residential experience at our facility.
Kandise Wilson, Director of Nursing
About St. Anthony Community Care Center
Frequently Asked Questions
A: St. Anthony Community Care Center accepts Medicaid, Medicare, some insurance as well as private payment.
A: St. Anthony Community Care Center offers physical therapy, occupational therapy and speech therapy that help individuals gain function and ability after an illness, injury or condition. While St. Anthony Community Care Center provides long term care, many people are able to complete rehabilitation and return home successfully.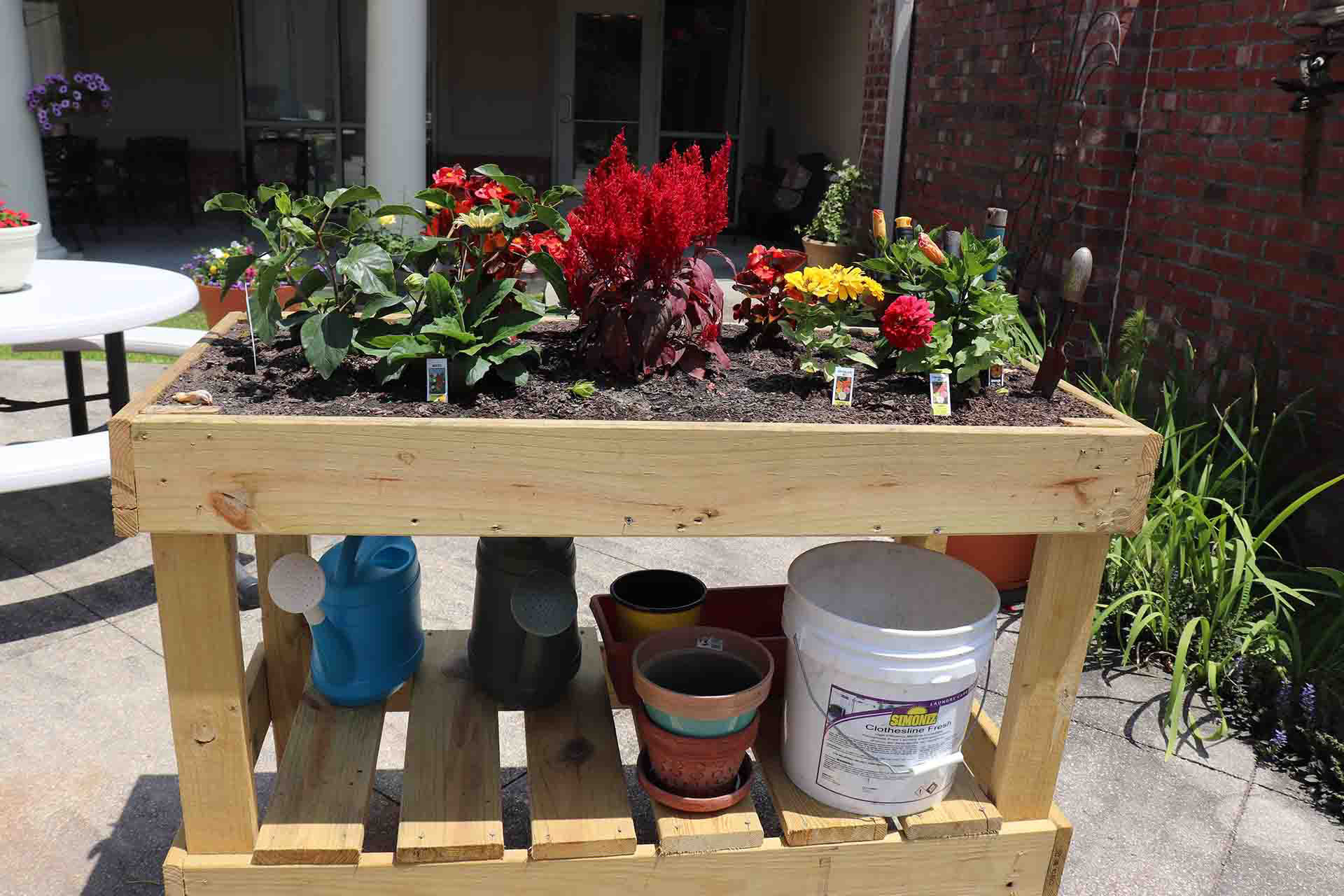 Keep Up to Date with St. Anthony